Welcome to mad about beans, a passionate coffee roaster who buys organically grown & ethically sourced green beans to provide you with your perfect cup of coffee.
Please have a look around to see who is behind mad about beans and what's it all about. We don't just roast coffee but we also work to create a fair coffee supply chain.
Given our vision the relationship to the farmers are key for us and we visit them regularly and also explore further their country. Pictures of our visits can be found in the Gallery.
And if you are short of beans, just go straight to our shop.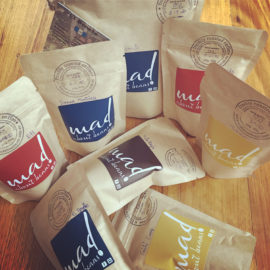 A mix of our five different coffees Huta Raja – Single Origin from Simalungun, SumatraBrown labelTasting Notes: Complex and strong with soft tart acidity, caramel, brown sugar and chocolate, sweet malt and toasted... READ MORE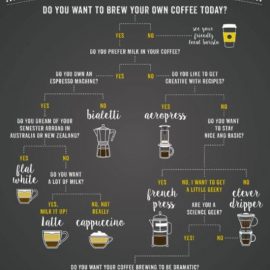 We often get asked which brewing method is the best. While we always say that there is no such best brewing method, we thought it might be useful to explain the pros and... READ MORE