Shop
Showing all 6 results
Welcome to our online shop!
As we don't have an official shop, we can either deliver you the coffee for free if you live within 5km from Grovedale or you can easily pick them up in Grovedale.
Our beans are roasted fresh in our garage just shortly before they will be delivered.
If you wish to pick up your beans, let us know the timing and who knows, maybe you can actually see your own beans being roasted live!
Want to see how it actually works?
If you like to see how it all works with roasting the beans, don't hesitate to reach out. We are always happy to welcome you in our roastery and show you the process and explain to you, what's actually happening when roasting your coffee beans. Just send us an email: sabrina@madaboutbeans.com.au and we will find some time!
Interested in a subscription?
We offer subscriptions from $11.
You can choose how often, how much and of course which beans. Or do you want to be adventurous and choose surprise – so every delivery will provide you with different beans. If you live within 5km from Grovedale we even deliver for free on an agreed day of the week. Just message us and we can sort out the details.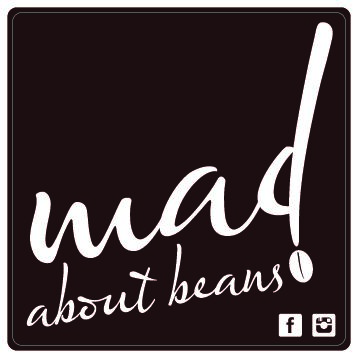 Hampelmann
Single Origin from Chiapas, Mexico Source: Finca Guadalupe Zajú has a long standing in the history of coffee production in Mexico. Located in the famous Soconusco region of Chiapas, it was first established in 1890, before being taken over by … Continued
From:

$

13.00
Add to Cart